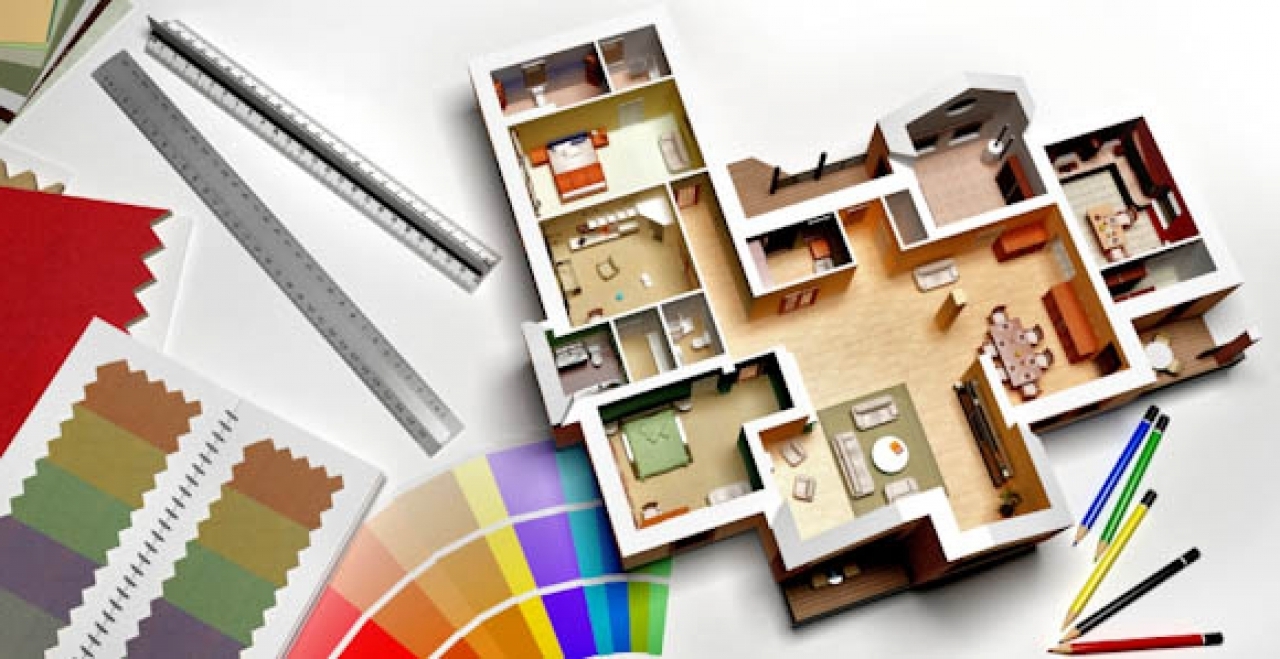 Do you have a passion for interior design? Are you in search of a degree program on interior design that will take you places and will enhance your skills in designing? Your search then probably ends here.
Among the best interior designing colleges in Kolkata, iLEAD surely tops the chart for multiple reasons. Their interior design courses fees are also very much affordable as compared to many other institutes. Their UGC recognized interior design course in Kolkata is in collaboration with ESEDS School of Design and is affiliated to Maulana AbulKalam Azad University of Technology (MAKAUT).
ESEDS iLEAD is about two people coming together utilizing their USPs. ESEDS for its excellence in the field of design and iLEAD for the platform and infrastructure.
Here's why iLEAD is the best college to learn interior designing in Kolkata –
#1. Internationally recognized course – The course is one of the first of its kind design course from United Kingdom to India. It is one of the top 58 design schools in the world with academic partners in London.
The international collaborations of ESEDS iLEAD for interior designing course include University for the Creative Arts (UK), Arts University (Bournemouth, UK) and LE GROUPE (International Project Partner, France).
#2. Focus on sustainability – Sustainability is the need of the hour. With every industry shifting its focus on sustainability, it will be one of the major requirements in the world of design in the very near future.
Aiming to keep the future designers relevant and much in demand even 5 years from now, ESEDS ilEAD's interior design course is based on the very idea and fundamentals of sustainability. The course since the very beginning instills the responsibility of sustainability in the students.
#3. Prospect of visiting London – The course curriculum also brings in the prospect for students to visit London once.
They can get the opportunity to fly abroad for a 2 week design course in United Kingdom during the course of the degree program.
#4. A research oriented course – The course demand in-depth research work from the students with complete dedication and absolute hard work from their end. For the cut throat competitive and creative industry ahead, they look for students with creative aptitude and willingness to be different and produce quality work.
#5. Industry exposure – ESEDS iLEAD provide hands-on experience to the students. They get to work in real projects and learn from industry experts. Industry visits and seminars along with workshops conducted by top designers are arranged by the school. With an innovative classroom model, it provides students with 100% placement assistance.
Among the various top interior designing colleges in Kolkata, ESEDS iLEAD can be regarded as the rare one to provide quality education at par with international standards. The course along with the regular interior design curriculum also provides students a foreign language course, personality development classes along with a professional course on digital marketing, event management or photography. Their alumni consist of successful interior designers working at reputed organization or started their own start ups.
If you want to enroll into an up-to-date, sustainable and internationally recognized interior design course at a much affordable cost, then iLEAD is the best option for you.